How to use Hanbyeol Optics Store
Meet Hanbyeol Optics Eyewear at a nearby optician's office.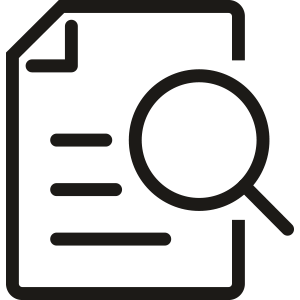 01 Application for membership registration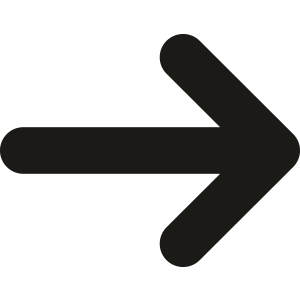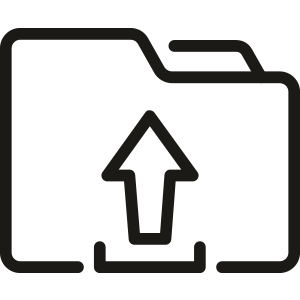 02 Transmission of business registration certificate when signing up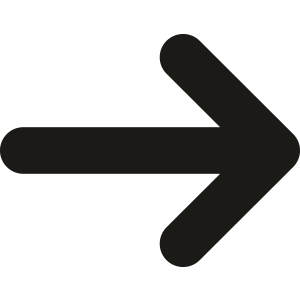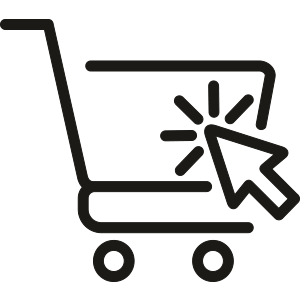 03 Review of membership and business information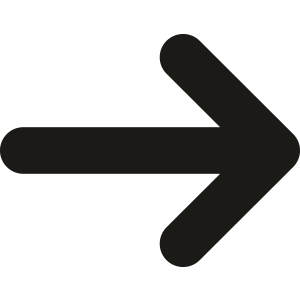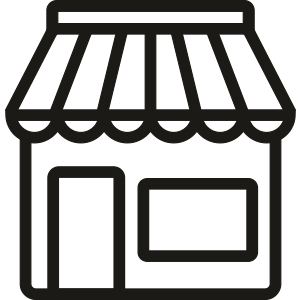 04 Use after the approval.
- It is not sold directly to general consumers. (It can be purchased only at Glasses Garden)
- Online resale of all purchased products is prohibited.
- Unauthorized use of product photos is prohibited.